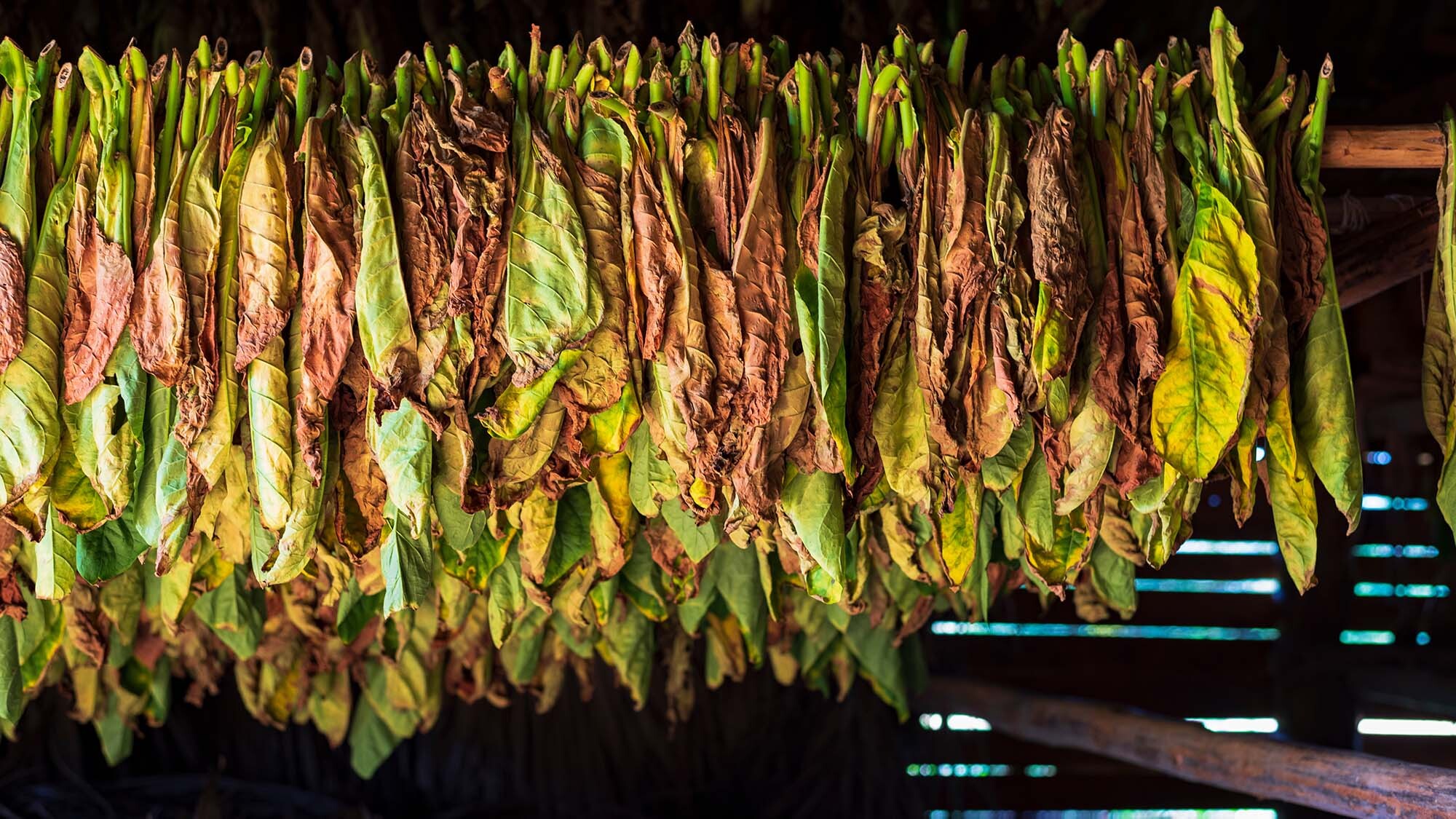 DON'T TAKE OUR WORD FOR IT…
Over the years, so many of our customers have discovered firsthand why we call it "The Good Stuff". Read their honest reviews of our product below, then try it for yourself. If you have a great experience with our product, let us know by providing us your own product review.
I have been smoking Natural for the past six months – it's the smoothest and most flavorful 'natural' blends I have yet found.
Dave M.
I bumped into your product about a week ago and I normally don't bother doing this but I wanted you to know what a great product you have… Finally a brand that has real flavor and what a relief it is to have found one. All I can say is great job and congratulations.
William F.
[I] tried your product Menthol and it was great.
Robert S.
I thought that I had finally found my brand of choice. However, after visiting my local tobacconist, my usual brand was sold out. It was then that I noticed your tobacco for the first time. After experiencing this tobacco I must say that it is by far the best smoke I have ever had! I'm never going back to the old junk, yours is now my #1 smoke!
Tom M.
I started using your product about a month ago….it is awesome!
Kim B.
I just recently 'discovered' your tobacco at my local tobacconists' shop. … Your product(s) far and away surpass ANY of the other brands I have used……You have found a very satisfied customer who is 'spreading the word' about your superior line of quality products. Thank you
Chris M.
I am going through a pound of your tobacco in about 2 weeks. I love it and it is so much cheaper and I like the tobacco.
Shaina H.
I just came across your tobacco a few months back and I found it was as good if not better than the brand I previously bought and it cost about 1/2 of what I was paying. Thank you for making such a good brand of tobacco that I don't have to pay so much for.
Belinda K.
DO YOU KNOW TOBACCO ROAD? WELL, WE PAVED IT.
Years of growing, tending and harvesting expertise – all rolled up in our tobacco to provide a smoking experience like no other. That's why we call it The Good Stuff™. Using our age-perfected practices, Privateer Tobacco carefully selects, harvests and processes the very best of our crop to create our unique blends of pipe tobacco. Whether you prefer the bold flavor of our Red blend, the pure essence of our Natural blend, the lighter taste of our Gold and Silver or the distinct taste of our Menthol, you'll know right away that you're smoking our products.
Browse our website to learn more about us – from our strong Southern values to product information and  customer reviews, you'll understand why we believe the stronger the heritage, the better the product.